As of its creation the association brought together seven lawyer organizations:
– Le Syndicat des Avocats de France (S.A.F.) (France)
– La Confederazione Nazionale Delle Associazioni Sindicali Forensi d 'Italia (Italy)
– Der Republikanische Anwältinnen und Anwälteverein (RAV – Germany)
– L 'Associació Catalana per a la Defensa dels Drets Humans (A.C.D.D.H- Catalonia)
– De Vereniging Sociale Advokatuur Nederland (VSAN – Netherlands)
– Le Syndicat des Avocats pour la Démocratie (S.A D. – Belgium)
– La Asociación Libre de Abogados (ALA – Madrid)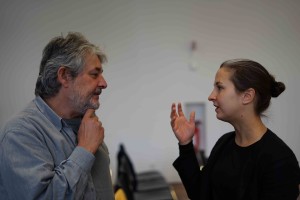 Later other associations adhered to the E.D.L.:
– Euskal Herriko Abokatuen Elkartea (ESKUBIDEAK – Basque Country)
– L'Iniziativa Democratica Forense(I.D.F.- Italy)
– Legal Team Italia ( L.T.I. – Italy)
Other lawyers' associations, constituted under the name "Asociación Libre de Abogados" in Málaga and Almería (Spain) have federated with the ALA Madrid and thus joined the E.D.L. We have also had fruitful contacts with – Esculca Xustiza (Galicia).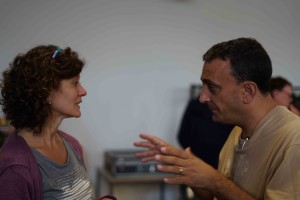 In January 2006, the "Lawyers for the Equality of Rights" (A.R.P. – Bulgaria) has been admitted as an associated organization with observer status. A year later, La Sociedad Andaluza de Juristas en Defensa de los Derechos Humanos Individuales y Colectivos joined the EDL with the same status.
During the year 2015, a Turkish lawyer's association ÇHD – Progressive Lawyers Network- has joined the EDL. On 2017 ΕΝΩΣΗ ΔΙΚΗΓΟΡΩΝ ΓΙΑ ΤΗΝ ΥΠΕΡΑΣΠΙΣΗ, ΤΩΝ ΘΕΜΕΛΙΩΔΩΝ ΔΙΚΑΙΩΜΑΤΩΝ a Greek lawyer's association has also joined us.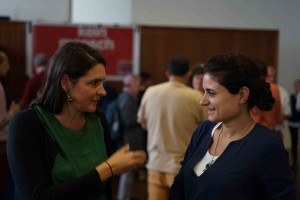 In 2020, ÖHD (Komaleye Hıquqnas ên ji bo azadiyê) joined the AED-EDL. This association represents kurdish Layers in Turkey.