Since 2012, the Day of the Endangered Lawyer has been dedicated to colleagues in many countries, who suffer repression for their professional work.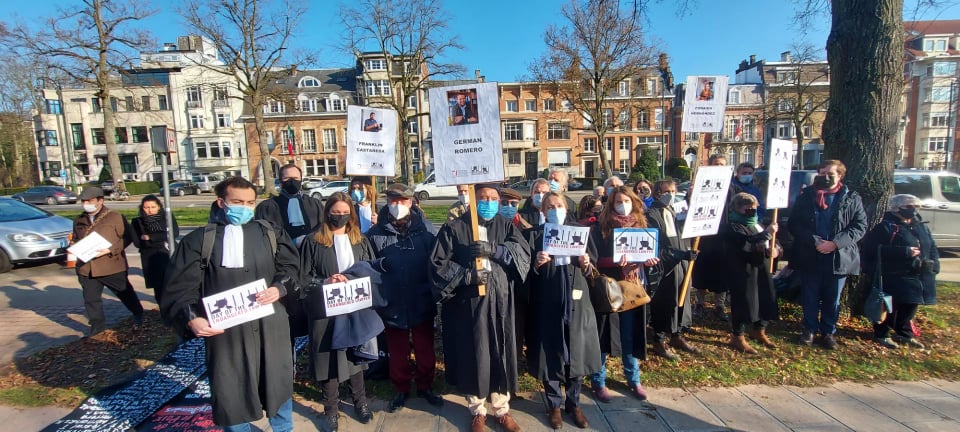 Already in 2014, the Day was dedicated to Colombia. Sadly, this year, Colombia is once again the subject of the Day of the Endangered Lawyer.

Accordingly, lawyers all over the world, took to the streets and to the web to show their solidarity with their Colombian colleagues.
During the Day, a letter was handed over to the Colombian Authorities with the demands for protection of Lawyers.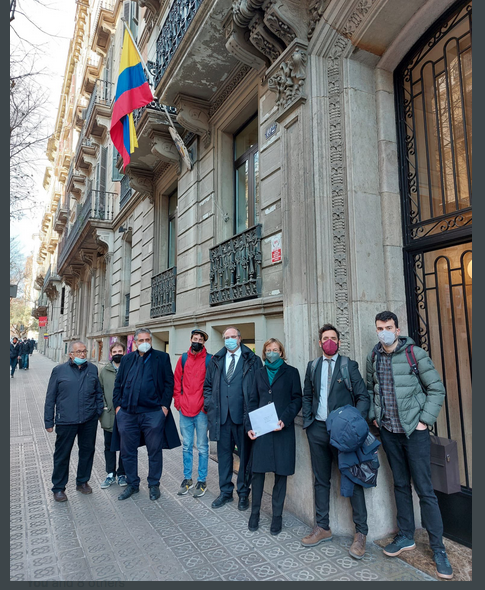 Also a number of webinars and conferences have been held to highlight the plight of our colleagues.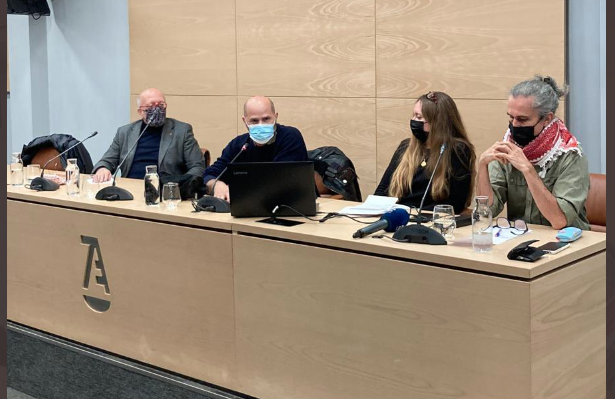 Our Colombian colleagues are not alone.