Since mid-September, these lawyers are detained in Ankara, Istanbul and Diyarbakır.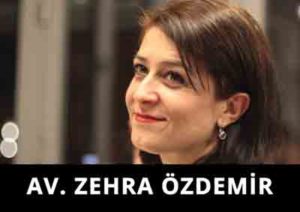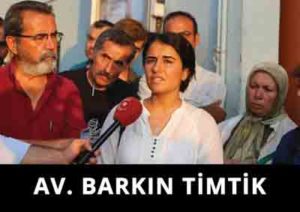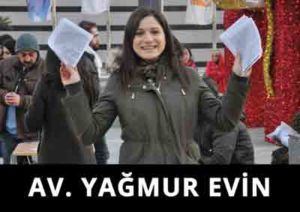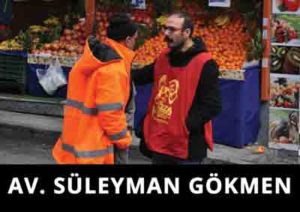 The number of lawyers prosecuted in Turkey is 1343 after this last wave of raids against lawyers. 524 of them have been arrested since the staged coup attempt in July 2016.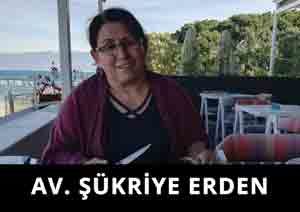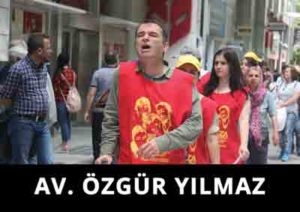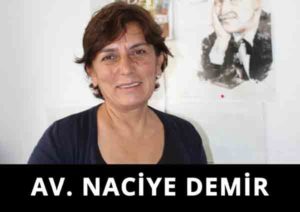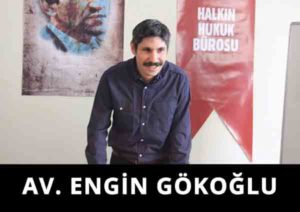 There are lawyers from France, Germany, the Netherlands, Catalonia, Belgium, Spain, Greece, Italy and Turkey who share the same democratic, modern and humane ideals in Europe.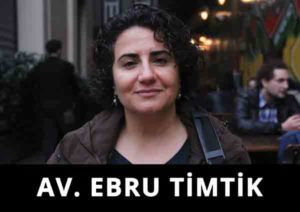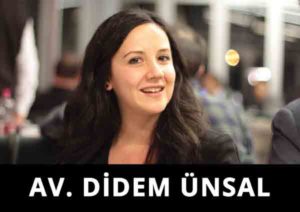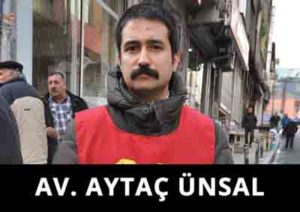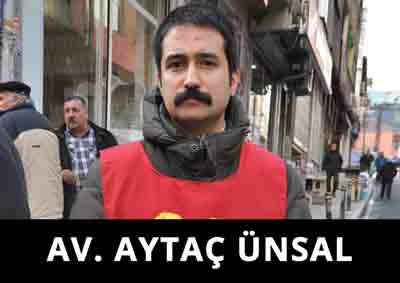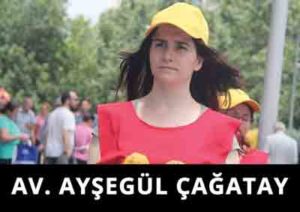 We are convinced that our colleagues are only exposed to state repression because of their professional activities.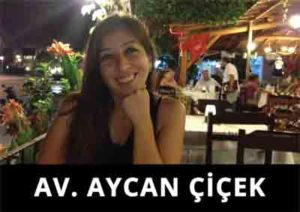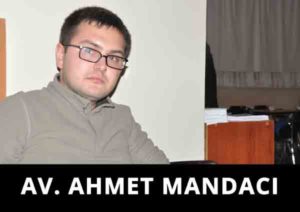 We will not stop until we know they are safe. We demand the release of the lawyers who have been imprisoned!
European Democratic Lawyers (AED-EDL)